Hi all
Thought I'd finally get around to introducing myself - Sam from Kent in the UK. When time allows I'm currently restoring a 1973 TA22 ST (as well as a few other things!)
I see there are a few familiar faces on here from some of the other forums I frequent but hoping to meet some new folk and ask for lots of information and advice - I'm going to need it!

I will start a thread on where I am to date but as a brief intro to the project - the car was actually my surprise wedding present from my wife (as of 12th Sept 2015), a friend of hers had not touched it in years and knew that I liked a project and a challenge. After many discussions (which I was not part of), an agreement was reached and a liberation party dispatched to pull it from it's hiding place of 26 years. I was then

with it before the big day as she couldn't wait any longer!
So some pics...
Its hiding place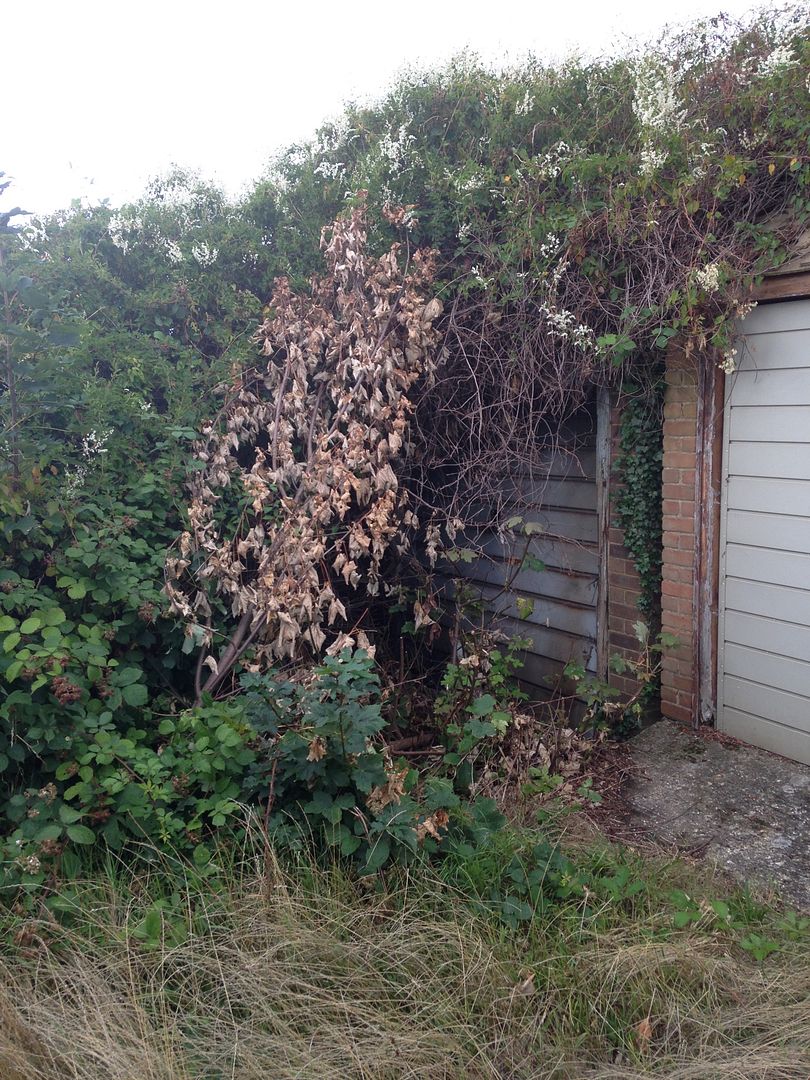 As found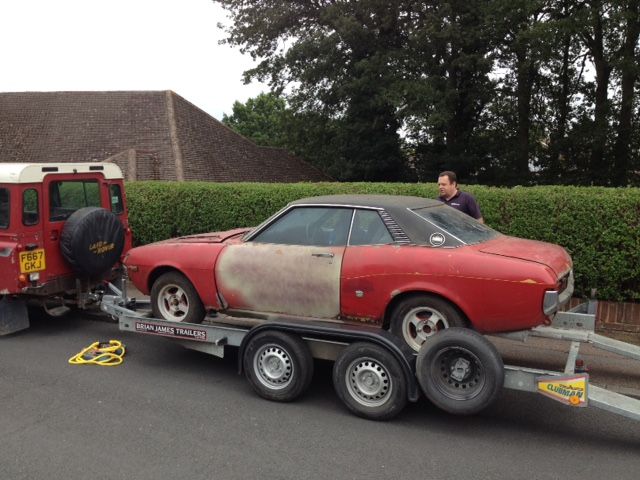 As it currently looks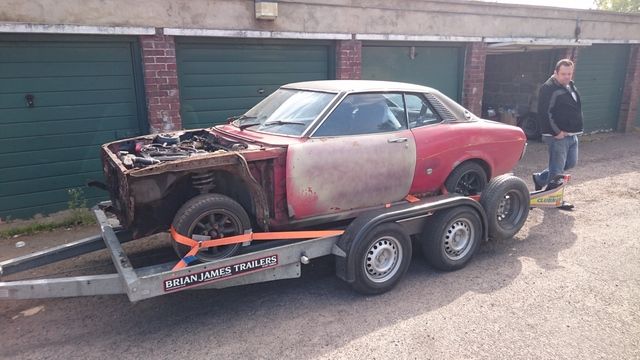 Cheers,
Sam