Hello. I`ve been member here since 1st december 2011 but havent introduced myself yet.
My name is Rune im 20 years old and im from Norway.
me and my dad are ra28 collectors, we have now 5 ra28 and 1 ta28.
Here are some pics of the cars we have.
this is my dads ra28 that he owned 30 years ago and sold it in 1984. And we found it last year, its been sitting outside last 10 years and now it looks like this
18RG in this one.
this is my RA28 with 18R.
RA28 with 18RG turbo+. but the engine is stuck
the last owner said the engine have around 350 rwhp
very rusted ta28 with 2t-b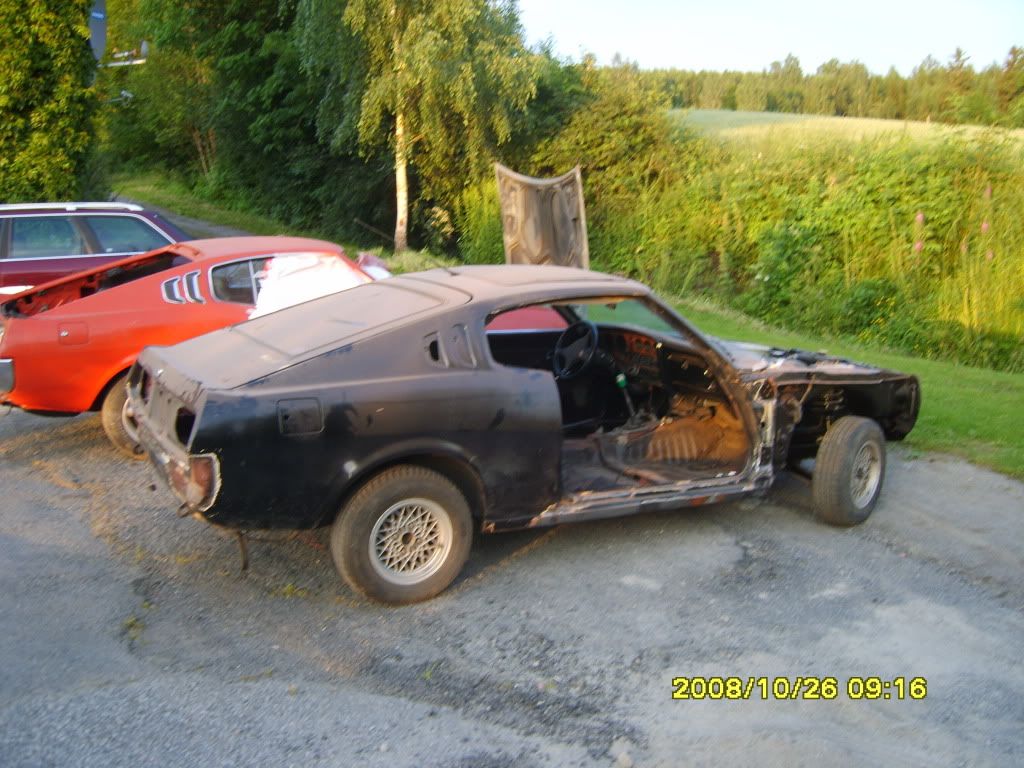 RA28 with 18R
this is the latest ra28 we bought.
been sitting in a barn last 20 years. Very good condition. And got lots of part with the car.
Sorry for bad English :/