Hi everybody,
My name is Clement, Florida based Frenchman since 2006.
I unfortunately do not own a first Gen Celica ( liftback as I dream of ) but I am in love with the car.
In fact I am so infatuated with some of the first Gen Celica out there that I implemented one into my hobby: RC-Drifting.
I was hoping I would join the forum to look for inspiration and other details to incorporate into my 1:10 mini scale body.
In the meantime, I let you enjoy a few picture of a body I recently did of a 1600 Gt inspired from FON22Y's Celica.
You'll notice a couple scratches here and there, sorry, RC-Drifting is just as bad as the real thing when it comes to battle scare lol.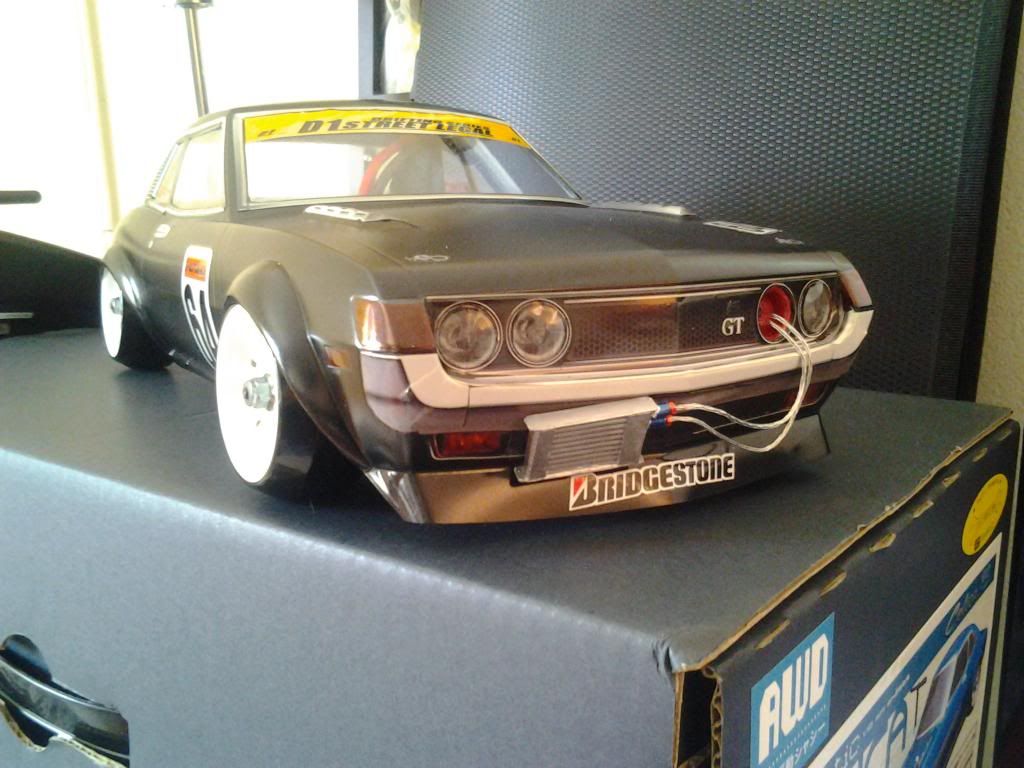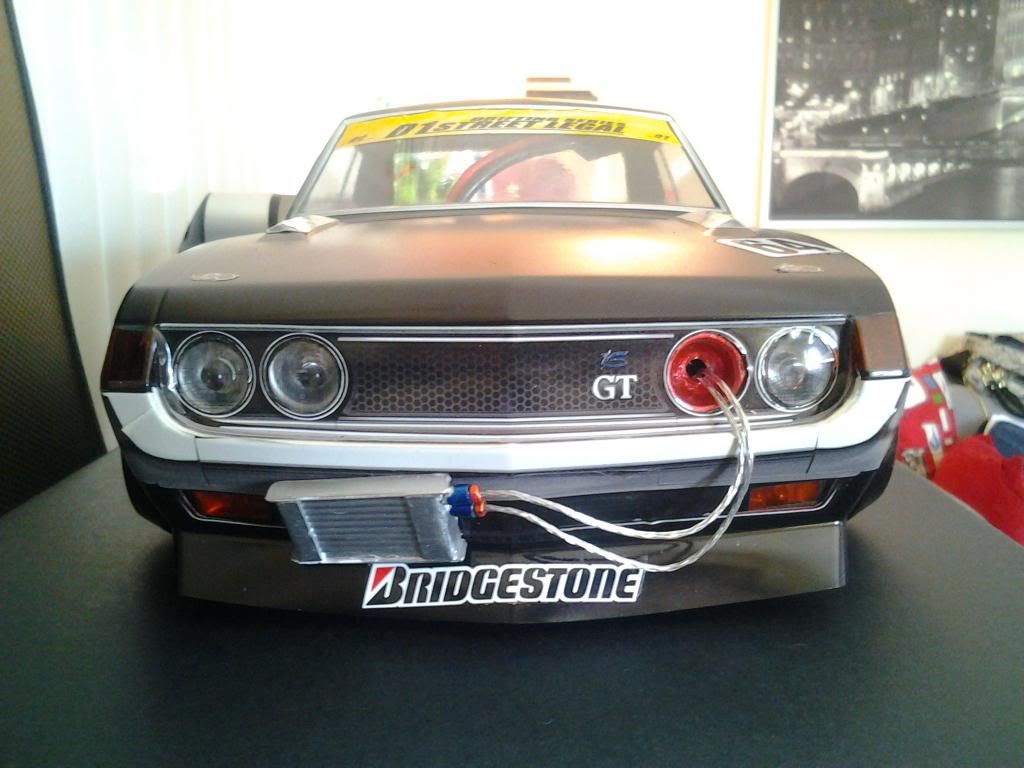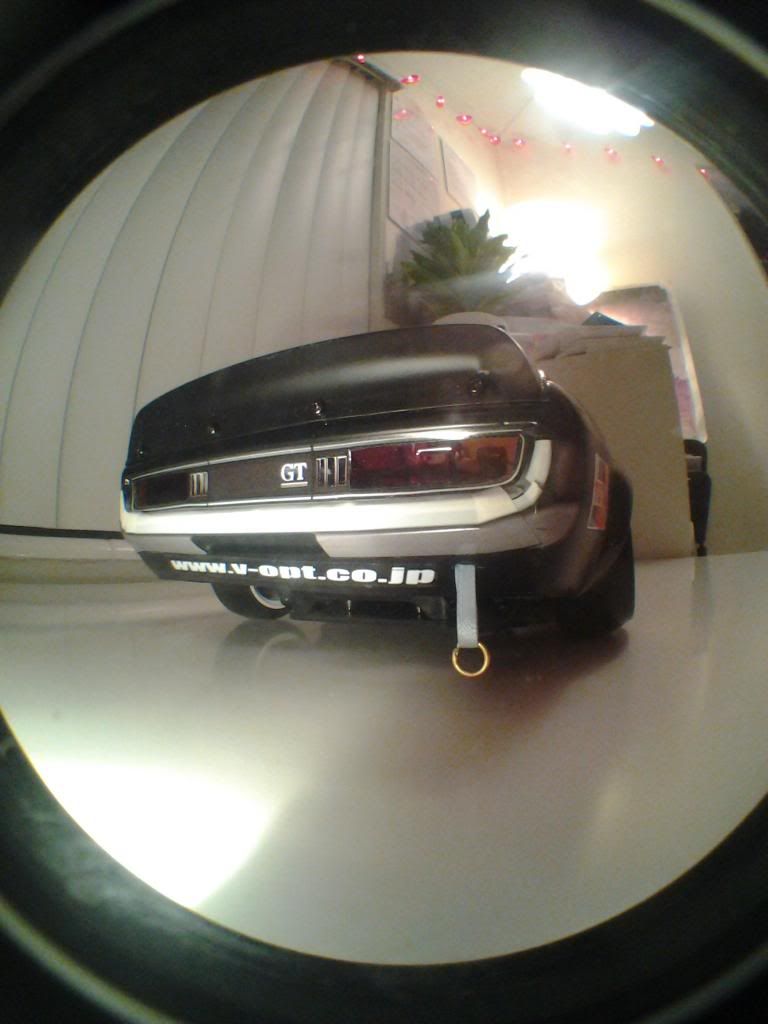 Also, on a completely unrelated note, I own a 2010 Scion xB that I have modded with a friend. Here is a few pictures.