hey guys,
names Trev, im from Vic, in Aus
i'm mainly a muscle car guy, i own a 1977 XC Falcon sedan and 1973 XA falcon Coupe. both 351s.
used to own a TA22 a few years ago, miss it a lot, thought id join up here and once i can get the space available, then might buy an RA28.
heres a pic of the TA22 and my nephew (who i actually bought the car for as his first car), he actually learnt to drive it when he was 8, lol some would say thats dangerous but it was out the back of factories so i had no issue with him piloting it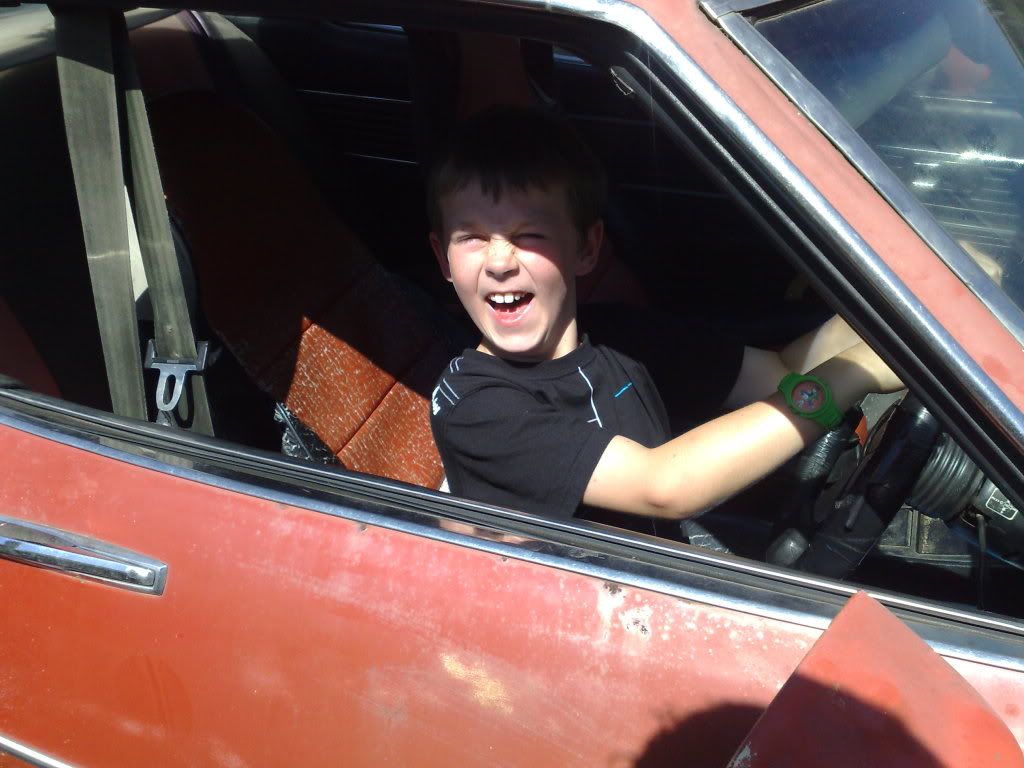 him turning spanners on it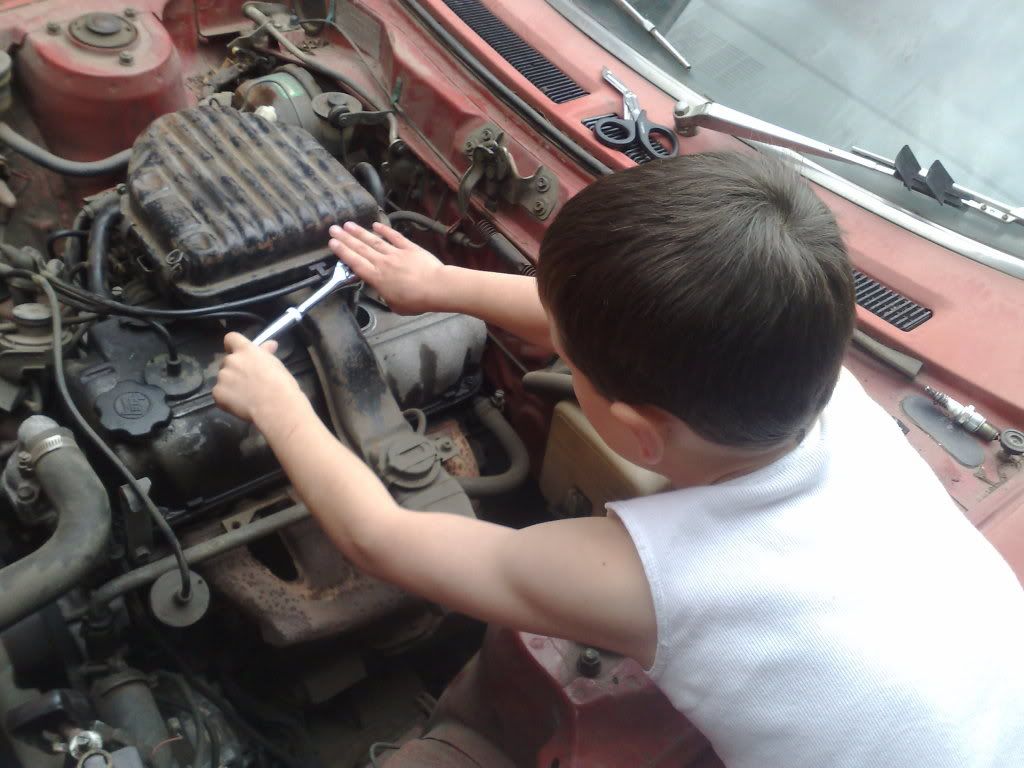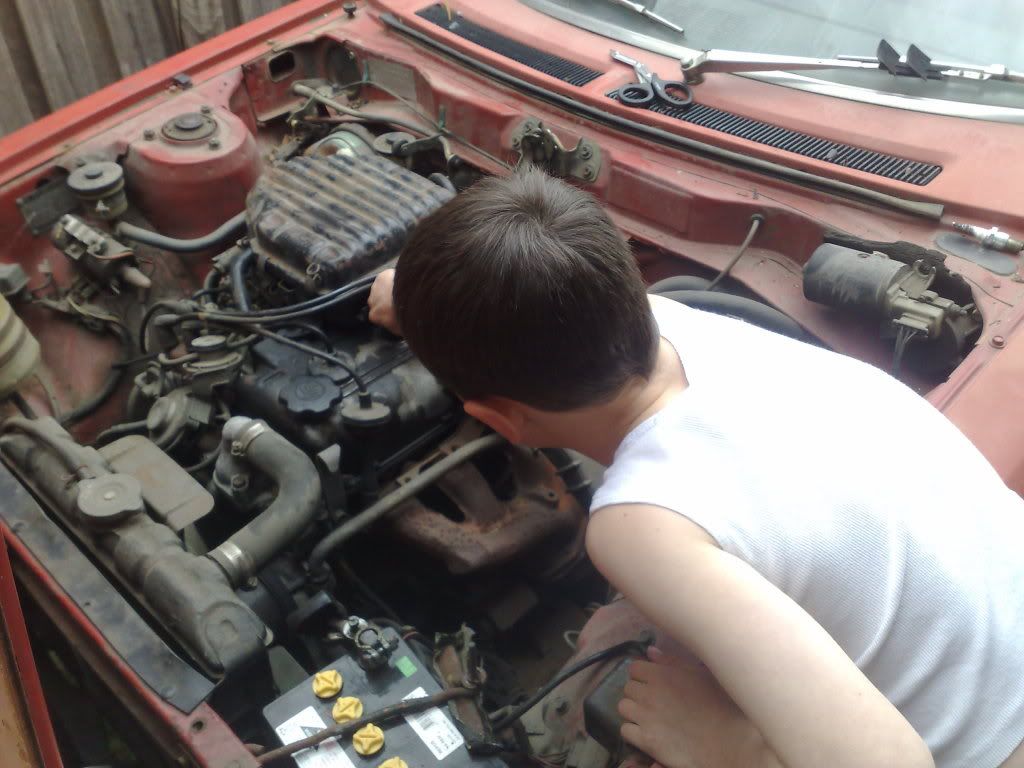 firing it up after new plugs....
and this is why it wouldnt run.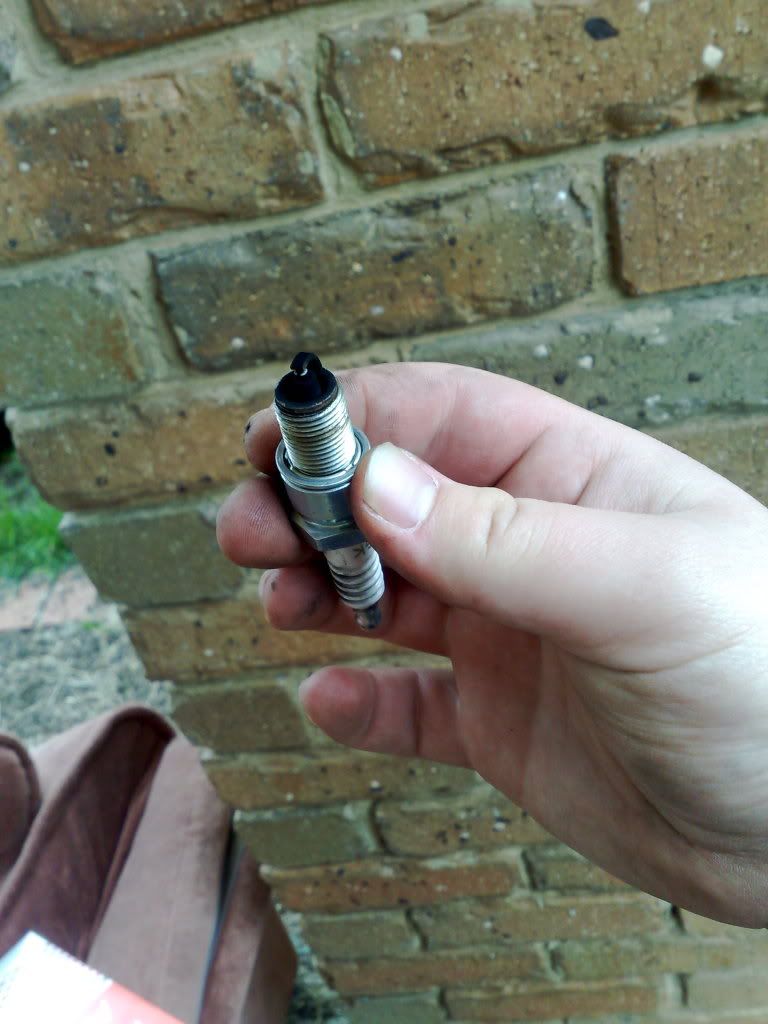 job done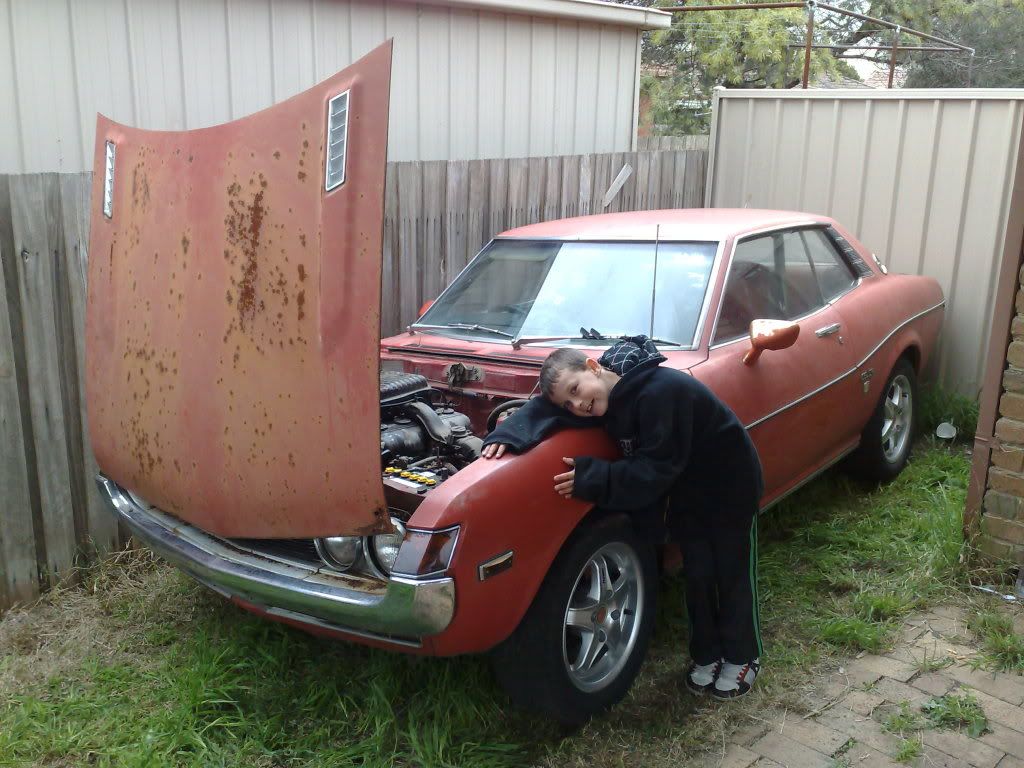 im spewing i had to sell it, i had 0 money and no where to keep it... was such a

day when i parted with it...