Hello,
As a child I was fascinated by cars, from couple of years now I had in my garage only japanese cars such as toyota or lexus...
Now I'm lucky owner of Celica ST 76'
I bought it recently, a few days ago she sailed to me, to Poland
. Her condition is better than it appeared from the photos.
I am currently in the process of registration, as well as preparing the first summer rides.
This winter will begin renovations that helps me to make the car stand for next 40 years and made it perfect.
Interior (material) needs recovery, as well as the body paint (actually you can tell that someone painted it and it wasn't good job).
Engine also needs some service, and there are some minor other fixes.
I am glad that I was able to join the group of Celica fans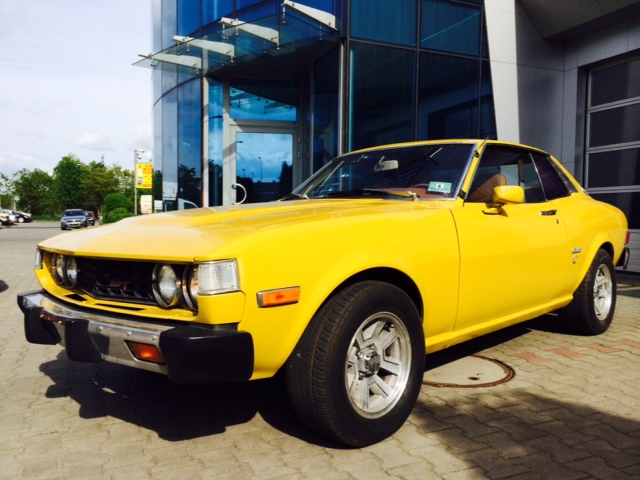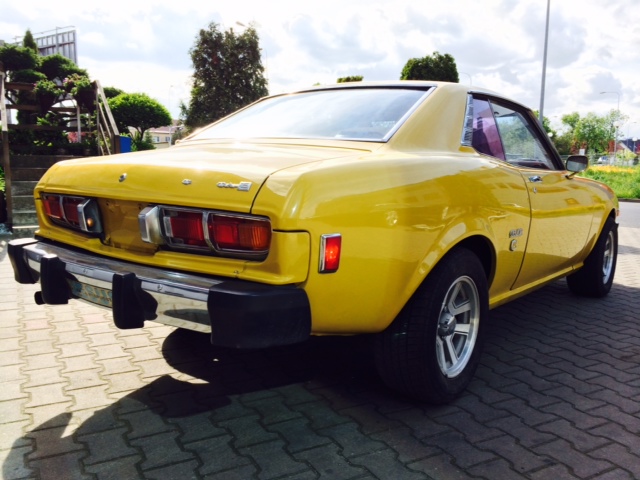 Regards
Darek