Hey guys - gals!
I've been searching for a ra29, for a few years now
And spotted this 76 liftback in an old garage
Stopped talked with the guy and purchased the beaut for a whopping sum of 700
Plus's 8 hours of driving to go back for it!!
A bit of dust....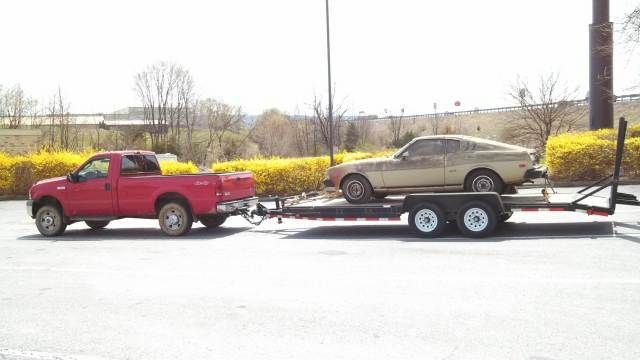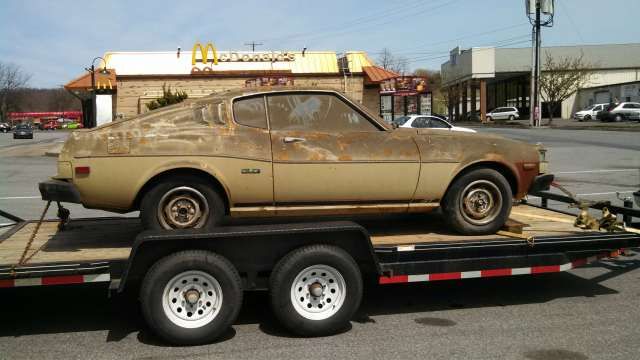 And then a carwash visit for the great unveiling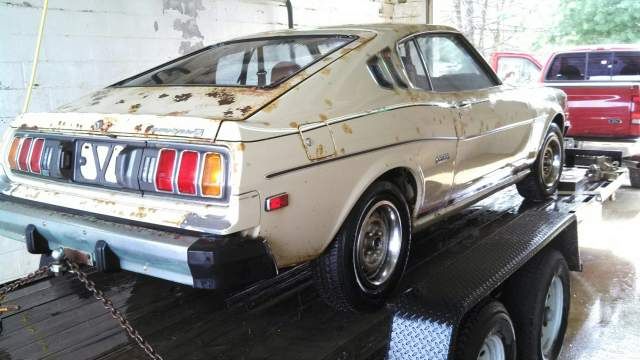 Glad to be a member of 1stgencelica