I first became aware of Celicas when I asked my mom what her first car was. I did a google search and found out what an attractive car they are and have wanted one ever since.
I recently purchased a 77 Celica St. It needs a lot of work, mostly on the body. I honestly don't know much about cars in general, so it will be an experience for sure! I plan to put little by little into it as I can, as I am also going to school.
The car seems to be from one of the Northeastern States... It has a New York parking? sticker or something on the front window.
Here are some pictures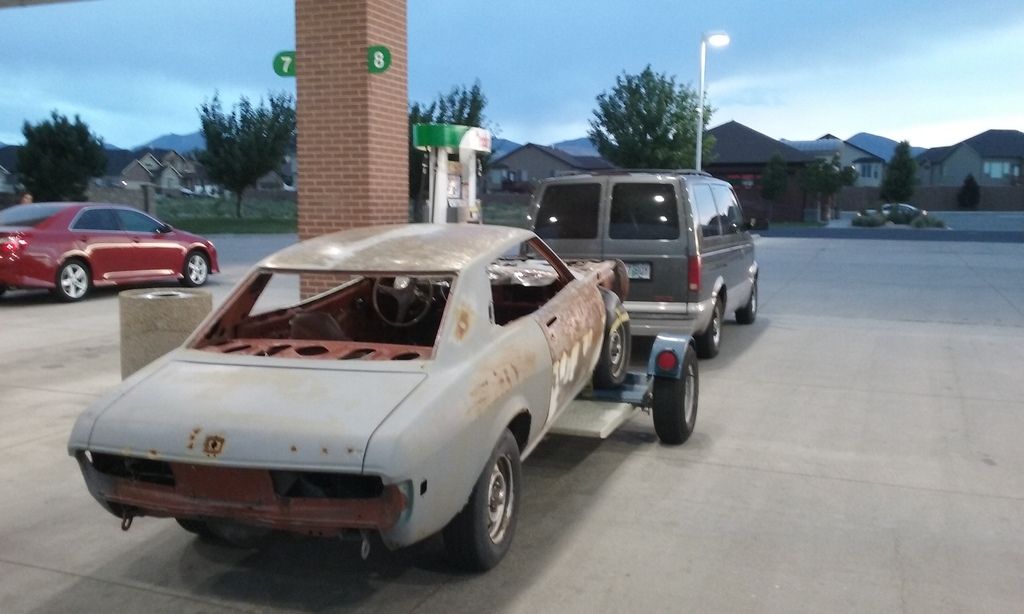 I bought it from a guy in Riverton, UT, towed it up to Logan with my astro van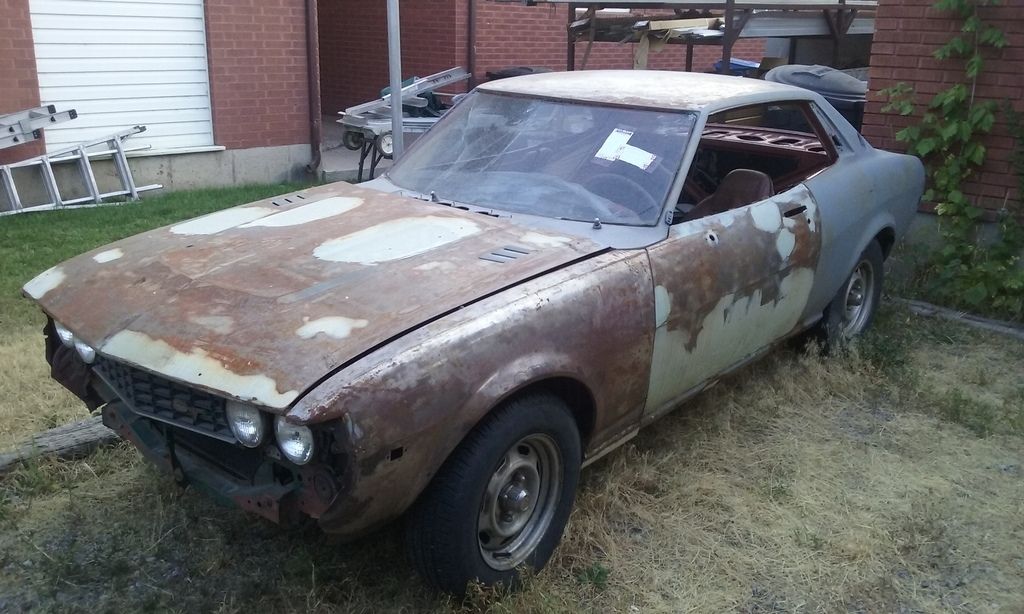 Jake