Hi, I have a set of Gtv turn signals I didn't use. I'm gonna post an eBay add but I don't know what to list them for ( I'm gonna post the eBay add here so you guys can buy if you want). What's a fair price? I don't remember what I 0aud for them but I think it was like 250. Is that a rediculous asking price? Sorry if this isn't allowed I just didn't know who to ask outside of you all.
Last edited by
TJ_saxon
on May 7th, 2018, 4:08 pm, edited 1 time in total.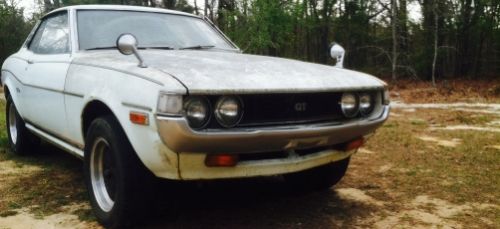 Coupe or liftback? Are they the bumper mounted ones or the ones that chill beneath it?
IG @deathofkyle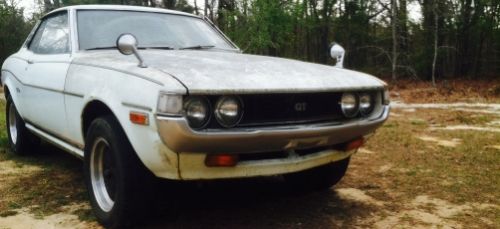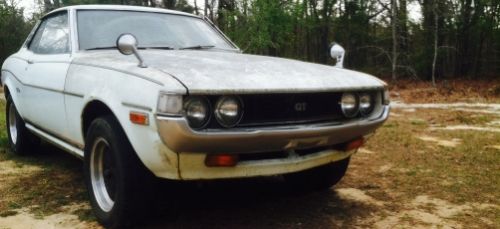 Gtv turn signals sold. On a side note the seat belts will also come with rear seat belts too.