Hello,
My name is Juhani, I'm a newbie in here and I'm from Finland.
Currently working on a TA22 that is a mess.
It should have been a "Easy Project", but it is Pretty poor patchwork of art and some rust problems.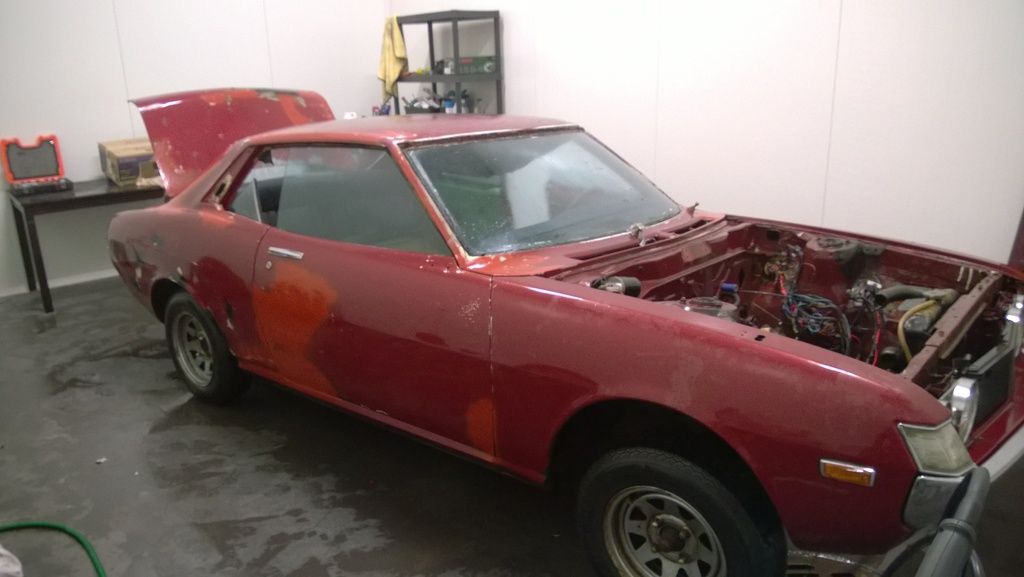 Some would have dispose it, but I'm going to finish it.
To mention some problem areas:
- Both front strut towers were toast and poorly patched: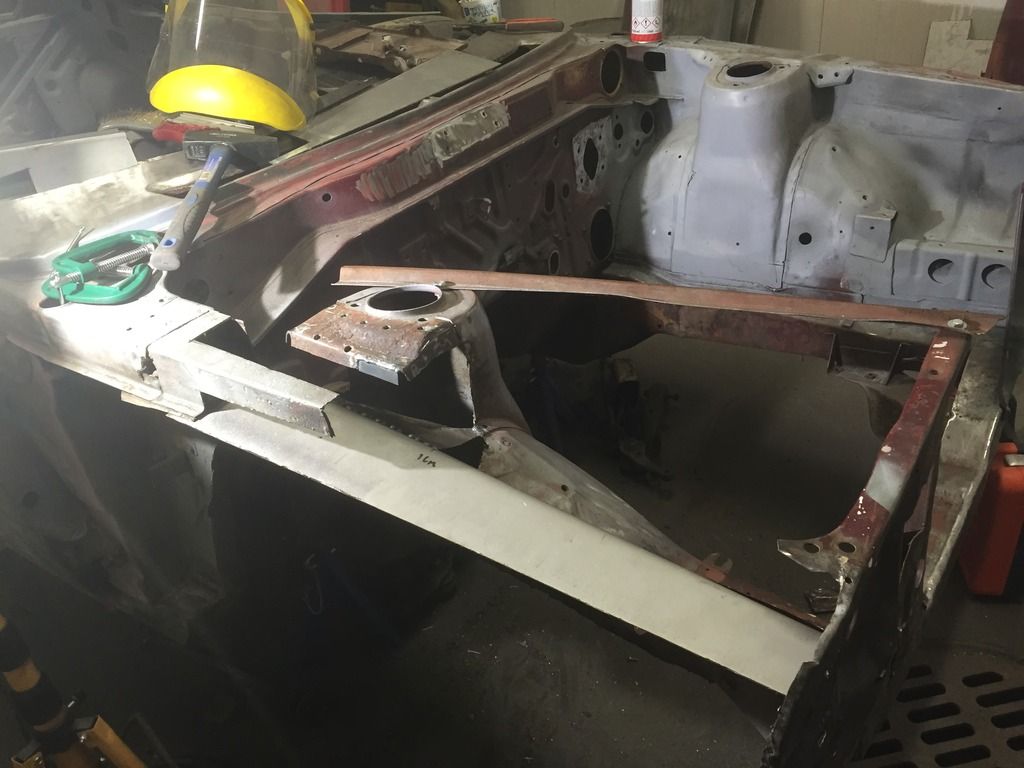 Both door bottom were badly patched, had to weld these again:
Also left quarter was replaced By someone and it was welded to wrong Place!
Something good:
- Boths sills were replaced and I think they are quite good.
- Frame underneath seams reasonable.
Currently working on getting the trunk welded and to get the quarter welded in the right Place. Then it is the primer paint and bondo work to be done.
Anyways, good to be here and to have more knowledge from Early celicas.
Going to read other users Projects to get some motivation to work on my own.
BR, Juhani